Recently I've been upgrading to the HDZ and a 2.2 KW spindle on my XXL, a few steps towards my eventual wish which is to get it working with a 4th axis. I know that might mean replacing the control board since GRBL doesn't support it but it's all still in the idea phase right now. However, one of my problems is that, even with the HDZ, there's only 3.75" clearance between my wasteboard and the bottom of the HDZ. That doesn't leave much room for stock should I ever add a 4th axis. I've seen people cutting holes through the frame of the XXL to lower the 4 axis and thus make room for stock but I'd rather not go that destructive on my beloved Shapeoko if I'm uncertain of the outcome. While chatting with a friend in front of my machine, they gave me an idea for gaining more Z clearance that seems way too simple to be a good idea, simply raise the Y rails. If I made a strong steel plate that bolted to the end plates and essentially extended them higher, could that work? I'll let pictures explain it better than I can.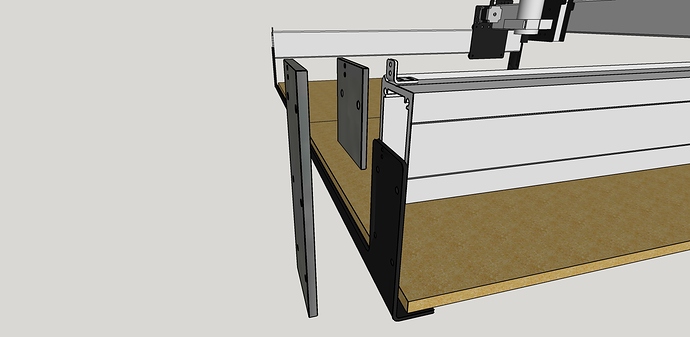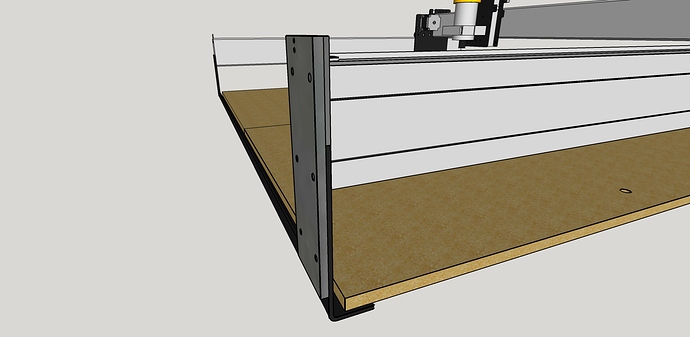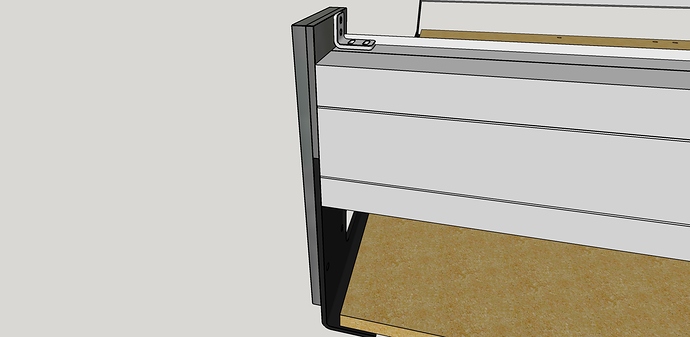 You would need a spacer the thickness of the end plate sandwiched between the new plate and the Y rail but that shouldn't be difficult to make. You would be raising the rails so that the top holes on the end plate would be in the bottom threads of the Y rail, raising the whole thing 65mm or 2.56". That would give me a clearance of 6.25" between wasteboard and Z gantry, which I think would be plenty.
What does everyone think? Would it go all Hindenburg on me? Lose even more rigidity? Be a waste of my time?