Whilst we wait for Sweepy's to assemble, here is another project we've been working on.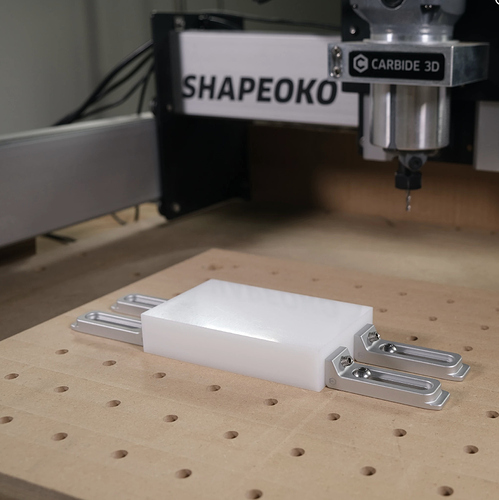 Some of you might have spied these at the end of one of Winston videos (we let him have a set early and he spoiled the surprise).
To make up for it, he made a nice video to introduce them properly:
These are now ready to ship!