If two adjacent regions are selected for an Advanced VCarve, the software treats it as one large region, and loses the boundary. I did not expect this behavior, I expected that Advanced VCarve would respect all boundaries, even shared ones.
Workaround - Use two separate Advanced VCarve paths.
Both carves in the picture each consist of two squares.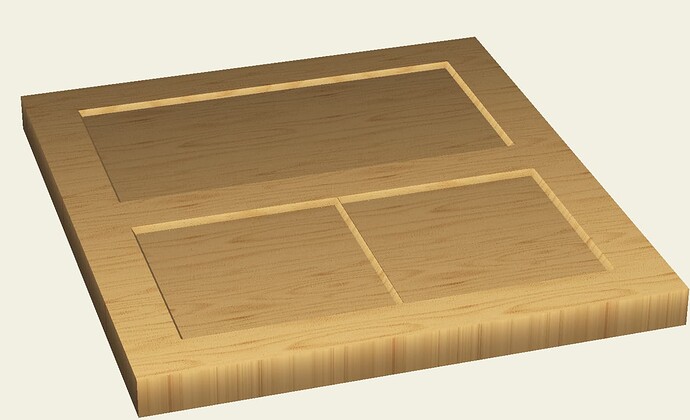 VCarveBug.c2d
(52 KB)
CC version 743, Windows 10.