I tried to post this on the Shapeoko Wiki Forum, but it got munged… So here goes.
Hey all,
My store is has some unused merchandising displays that are laminated 5/8" thick mdf with t-slots (for hooks) about every 3" apart. They are about 5'x2'. I was thinking I could chop them up to fit my shapeoko XL. I would drill lines of counter-bored 1/4-20 threaded insert holes too, between the t-slots. Lot's of clamping facility!
Question is; Any special trick to cut the laminate without chipping? I was thinking about using blue tape, but maybe someone knows a better way.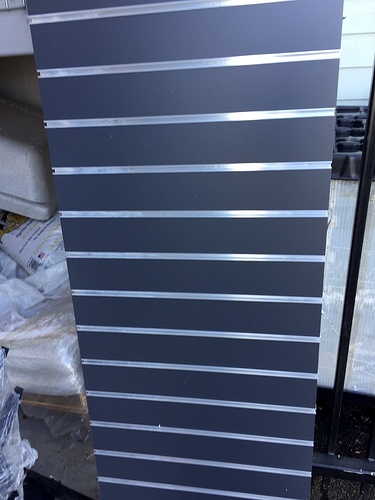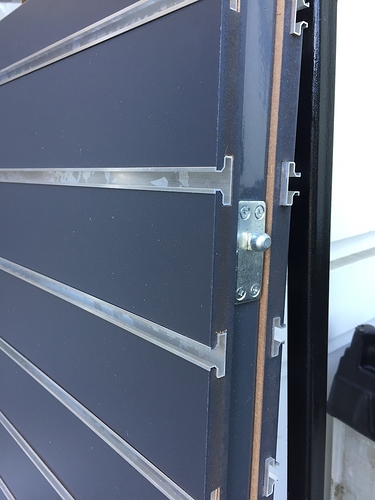 Cheers & TIA,
Fred