There is a very cool video on this at: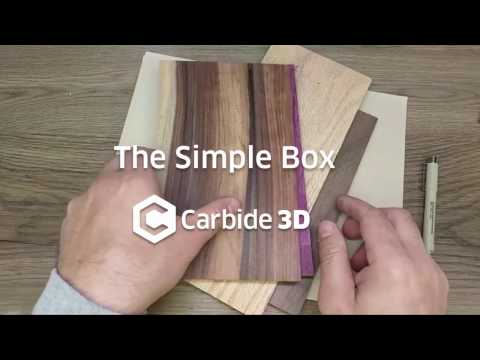 which unfortunately, doesn't go into depth about the CAD/CAM aspects of this. Since it's so simple, it's an excellent project to show one technique for drawing it up. Also on the wiki at:
c.f.,
Start by installing and launching your favourite CAD/CAM app — we'll use Carbide Create for this.
Actually, no. Start by deciding the dimensions of the box, and determining what thickness(es) of material will be used.