Is it listed here?
or see:
Thanks for the quick reply. I found the female side of this connector. Not exactly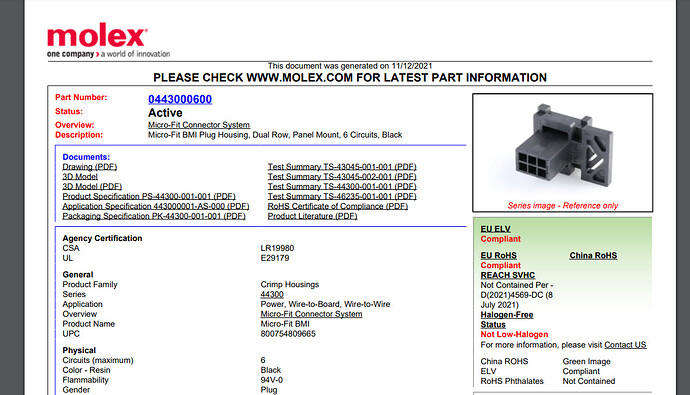 what I was looking for. I guess it will work.
Qyt limited to 1000 min purchase for board side.
Try Mouser or Digikey instead — the link was intended as informational only.
This topic was automatically closed after 30 days. New replies are no longer allowed.