Another month, another community challenge!
Lamps turned out to be a good source of inspiration, let's see what you guys can come up with for this month's theme.
The theme for community challenge #14 is: Gears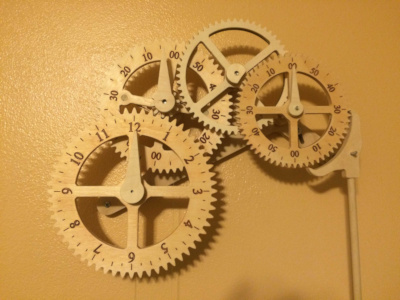 Rules for this 14th challenge:
submit your entry in this thread:

the project must made on a Shapeoko or Nomad.
the project must include at least two working gears. Extra points if you provide a video of them moving.
you must include pics of the finished piece.
you must include the design file, so watch out for any licensed vectors you might use, that might not be shareable. Designing your own vectors is a better learning experience anyway!
tell us about your mistakes, tips and tricks, etc…
posting your project to CutRocket will get you a +2 bonus on the vote tally.

you can post multiple entries if you want.

timeline:

I'll make this challenge one week longer than usual to let you look into gear design and brainstorm ideas. Deadline is set to Nov 1st, midnight PST (= ~4 weeks incl. 4 week-ends)
there will then be 7 days for voting.

voting will be open to legit community members only, and the jury reserves the right to remove votes from "outsiders", and will also break any tie.
Here are the prizes for this challenge: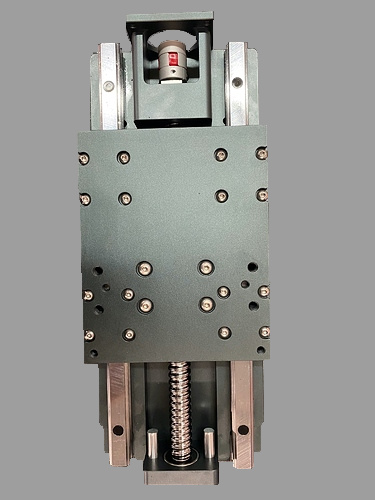 Second place: 4 Tiger Claws clamps and a SuperHold kit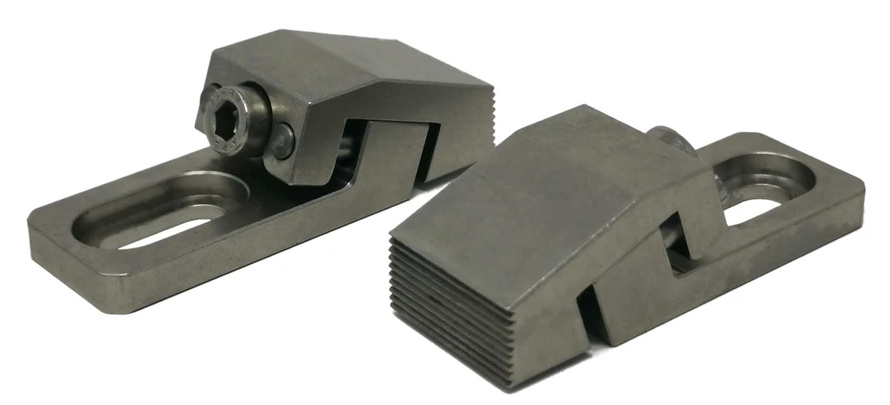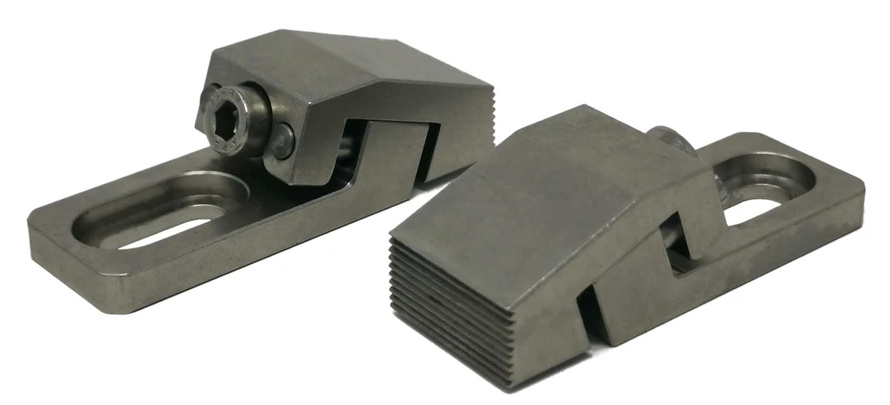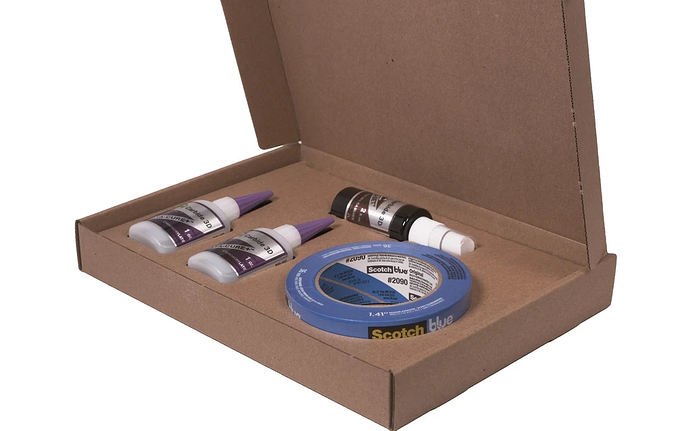 with Carbide3D swag as the cherry on top: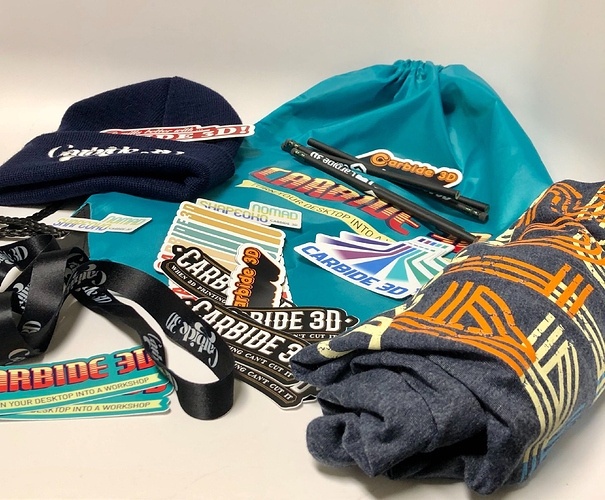 Ready, steady, go!