Dear community members,
It is time for another challenge, and the theme will be: Kitchenware
And…that's it, really.
Rules for this 22nd challenge:
submit your entry in this thread (you can post multiple entries if you want)
you must use your Shapeoko or Nomad
the jury will decide whether it qualifies as "kitchenware" (should there be any doubt)
post pictures (or a video) of the project
posting your project to CutRocket will get you a +2 bonus on the vote tally.
Timeline:
Deadline is set to July 11th 2021, midnight PST (I added a week, since the week-end of July 4th does not count, let's be fair for all American contestants)

there will then be 7 days for voting.

voting will be open to legit community members only, and the jury reserves the right to remove votes from "outsiders", and will also break any tie.

First place: HDZ !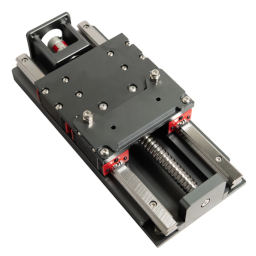 Second place: a vintage BitRunner v1 from @Jorge's special stash. A rare artifact!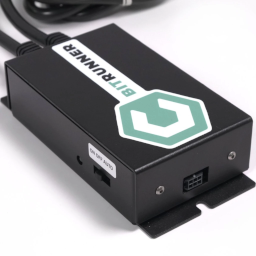 Jury's prize: a vintage BitRunner v1 from @Jorge's special stash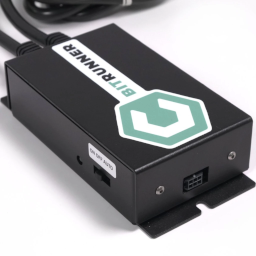 Along with the timeless Carbide3D swag :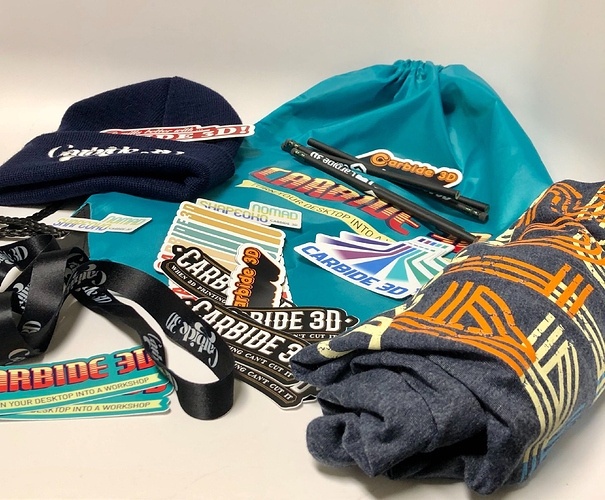 To the kitchen workshop!