Are you all ready for another community challenge ?
The theme is:
Make something involving milling and resin
As long as it involves resin and using your machine, it counts! Go crazy.
Rules for this 26th challenge:
submit your entry in this thread (you can post multiple entries if you want)
you must use a Shapeoko or Nomad
post pictures of the project (we like seeing WIP pics in addition to the glamour shots)
posting your project to CutRocket will get you a +2 bonus on the vote tally.
Timeline:
Deadline is set to Nov 28th 2021, midnight PST

there will then be 7 days for voting.

voting will be open to legit community members only, and the jury reserves the right to remove votes from "outsiders", and will also break any tie.
Swag, too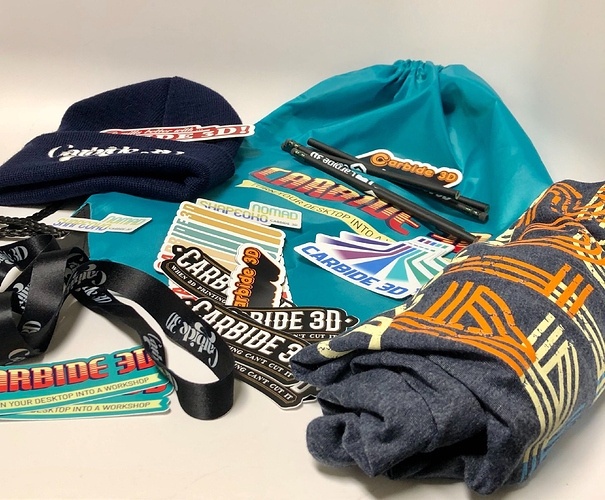 p.s. : yeah, I do realize November garage temperatures mean it will take forever for the resin to cure, it will be part of the challenge