Fellow chip makers,
I hope you enjoyed community challenge #4, let's move on.
Challenge #5 is: V-carving, up close and personal
V-carving is easy and rewarding, but getting great V-carve results takes a little experience, a properly tuned machine, and possibly a few toolpath tricks.
So the point of this challenge is twofold:
make something v-carved that looks great
AND show us details, like, close-up. Showcase the precision of your v-carve, and tell us what you did to get a sharp/clean result.
This could be the opportunity for some of you to test the "advanced V-carve toolpaths" that were recently added in Carbide Create.
The rules for this fifth challenge are:
use your Shapeoko or Nomad to make a piece that mostly involves V-carving toolpaths
submit your entry in this thread:

you MUST post at least one picture of the overall piece, AND a couple of close-up pics of details.
you may submit v-carved inlay work (wood or epoxy), however we want to see pics of the part BEFORE filling/inserting the inlay.
include the associated design file(s) and tell us about the steps you followed to create it.

you can post multiple entries if you want.
timeline:

you have 15 days to submit your project, deadline is set to March 8th, midnight PST
there will then be 7 days for voting.

voting will be open to legit community members only, and the jury reserves the right to remove votes from "outsiders", and will also break any tie.
Check out the prizes: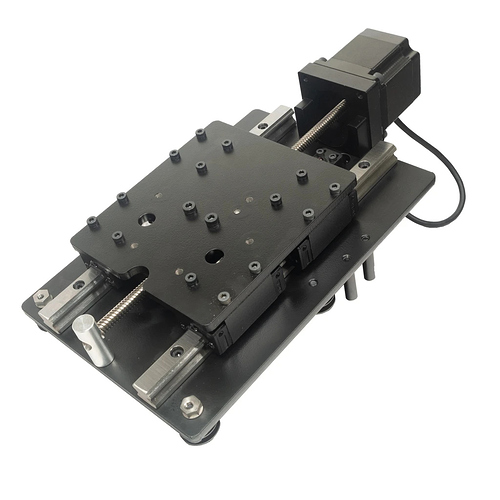 (and you'll get the opportunity to help iron out the remaining quirks in the installation instructions, for free

)
Second place : a T-Track kit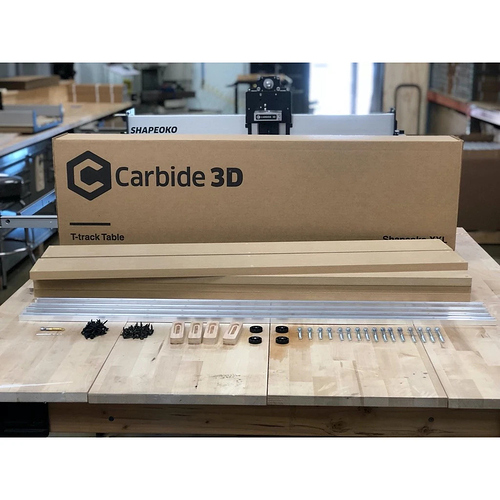 Jury's prize : $100 coupon to the C3D store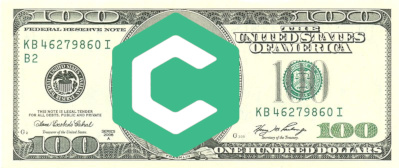 The swat swag team will also bring you this: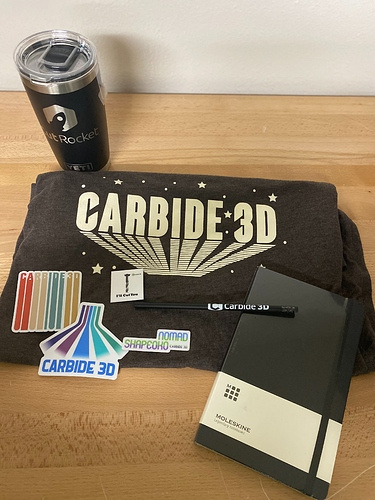 Happy carving !