Hi,
Thank you all again for the entries in challenge #7, it was fun to see what you came up with!
This time around, let's pretend our Shapeokos and Nomads are laser cutters for a minute.
Challenge #8 is: "Make a 3D object from 2D layers/slices/pieces"
Here are a few random examples I grabbed on Pinterest, to give you an idea of the theme: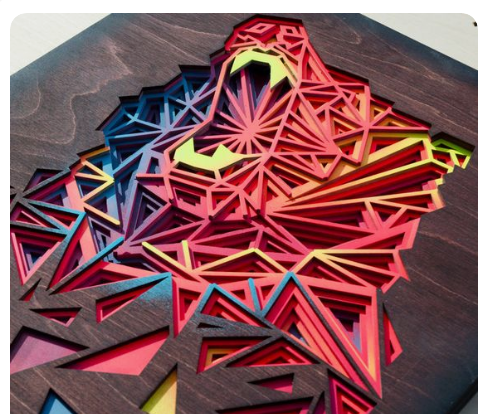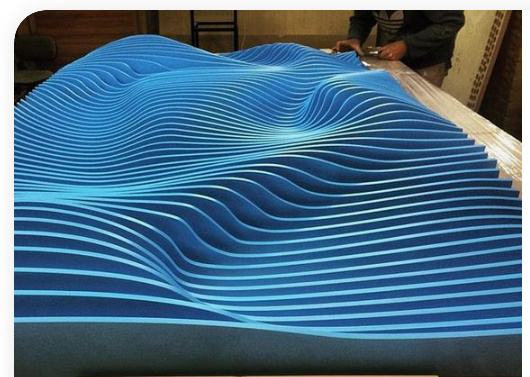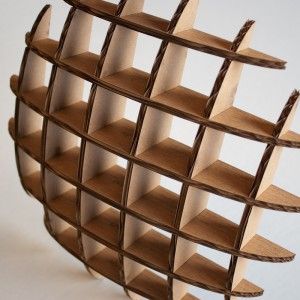 (and then there are the gazillion 3D animal puzzles)
The rules for this eighth challenge are:
submit your entry in this thread:

the final object must be assembled from individual 2D cutout pieces
the pieces must be cut (with endmills) on a Shapeoko or Nomad (no laser! no waterjet, no plasma torch, plain old endmills!)
you must include pics of the finished piece.
you must include the design file (so watch out for any licensed vectors you might use, that might not be shareable)
tell us about your mistakes, tips and tricks, etc…

you can post multiple entries if you want.
timeline:

deadline is set to May 27th, midnight PST
there will then be 7 days for voting.

voting will be open to legit community members only, and the jury reserves the right to remove votes from "outsiders", and will also break any tie.
We have some pretty "wild" prizes this month:
Second place : 2 Tiger Claws + 2 aluminum Gator Tooth clamps: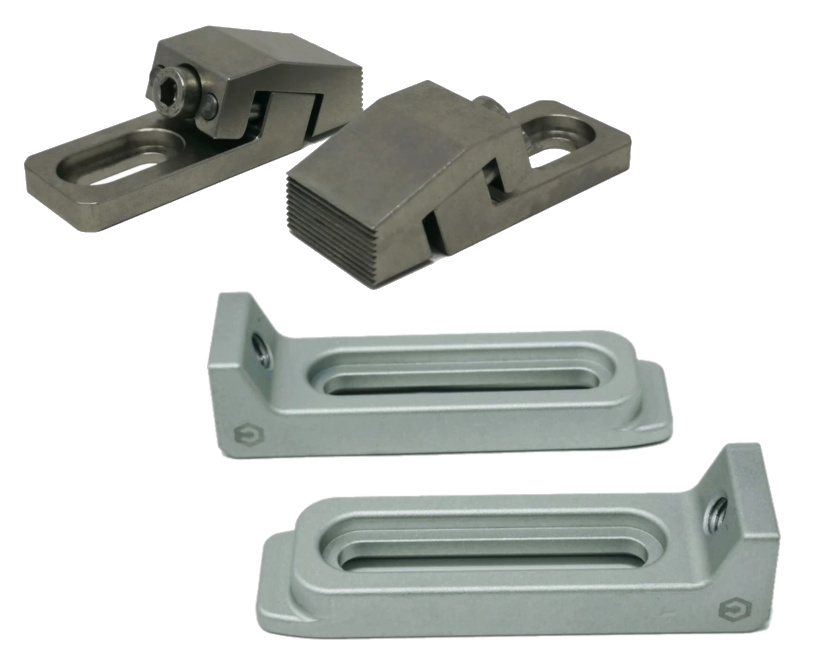 Jury's prize : 2 aluminum Gator Tooth clamps: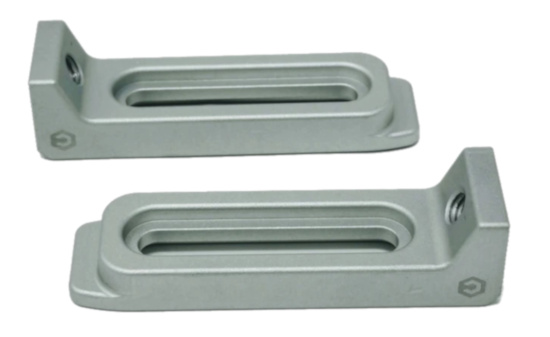 And as usual some cool Carbide3D swag!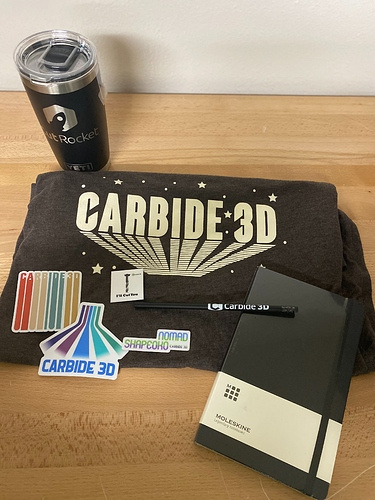 Good luck!