I have used many software applications and cannot seem to make sense of how this feature is intended to be used in Carbide Create. I have some very simply geometry that I imported as SVG and now simply trying to group these various features together. All I want to do is to punch out the holes in the lettering so that it is all one entity. The reason is if I try to center the whole works, it treats every entity as a separate thing and then jumbles them altogether in a clump. Yes, I've tried selecting both entities with the CTRL key, and then every combination of the 3 available Boolean operations…UNION, INTERSECT and SUBTRACT…none of which perform what I want it to do.
As imported from CorelDraw.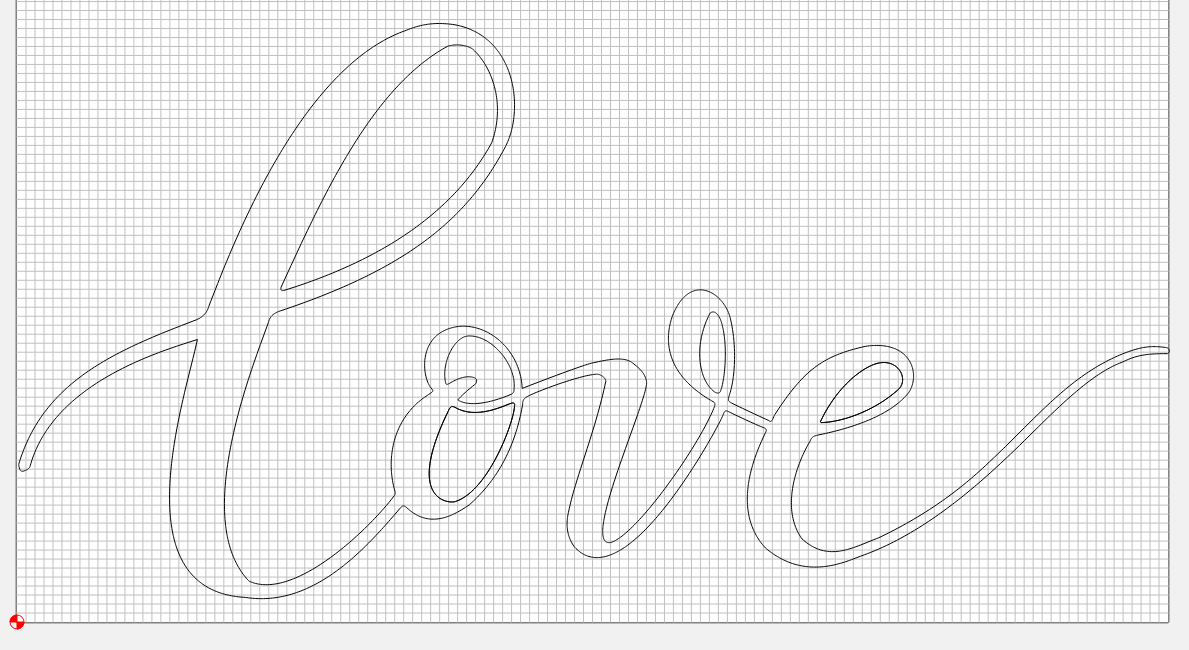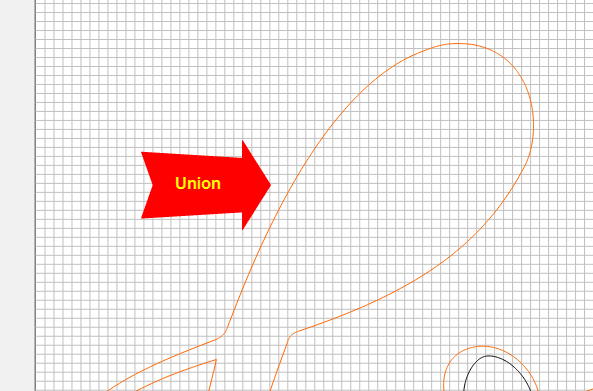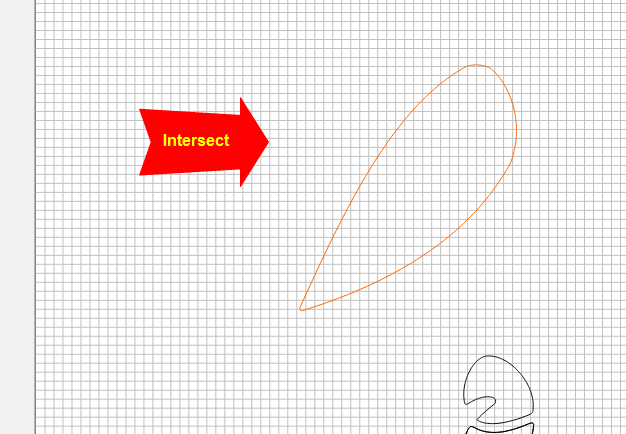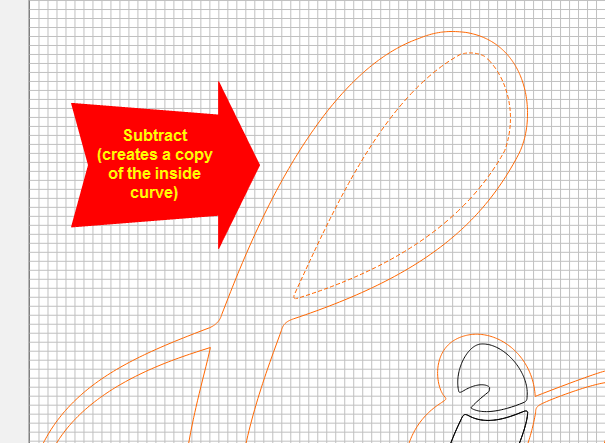 Everything selected and centered to the stock (no good obviously).