Hi - I did not have bought the Nomdad 3 yet as I need to clarify something.
I plan to use the machine to make custom brass dies (for hotstamping) most of them will be same size and same depth (5 mm deep, 4x5 cm)
I need to figure out if there will be a way to make a "template" I would use each time I need to cut a new design.
Is carbide create able to let me just upload a new design, use the template with the same sets / setting / configuration - and cut my die flawlessly one after the other.
OR
if I might need to make a full redesign from scratch each time, if I will have to use differents bits depending on the designs - I would also figure out how much time it will take (average) and how much it will cost me for each die (how many dies will a brand new bit last before breaking).
My question is a bit blurry I admit - but I need to figure out if this is viable for me or not to use the Nomad 3 for this specific goal.
Thanks for sharing your knowledge about it - much appreciated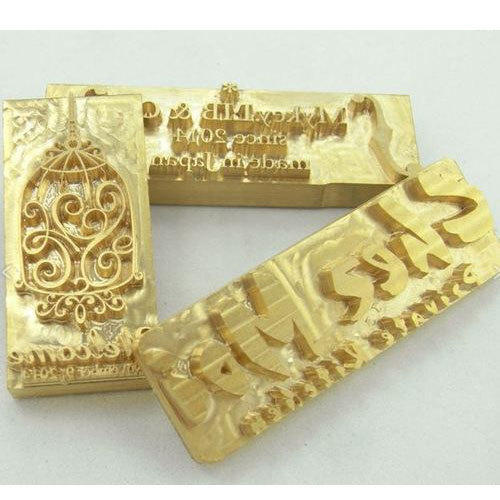 Bonus question: will I need to buy the PRO version of carbide create, another software would be better for this kind of work ? (fustion360, vcarve… other) ?