I've searched, honestly, but I still can't find out if the importing of images is fixed, or I'm just doing it wrong.
Essentially, I drew around a spanner (wrench) with the intention of scanning it, editing the image in Affinity Photo, and then importing it as a background, to draw a vector over it, or as a vector.
Except, it's either the size of the Eiffel Tower: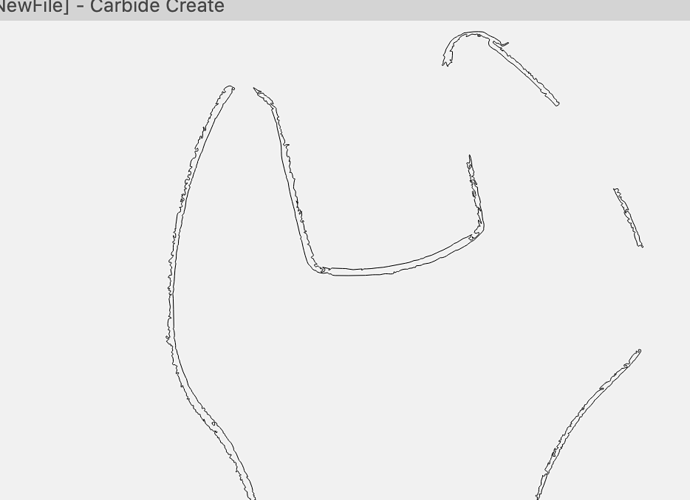 or the CN Tower in Toronto: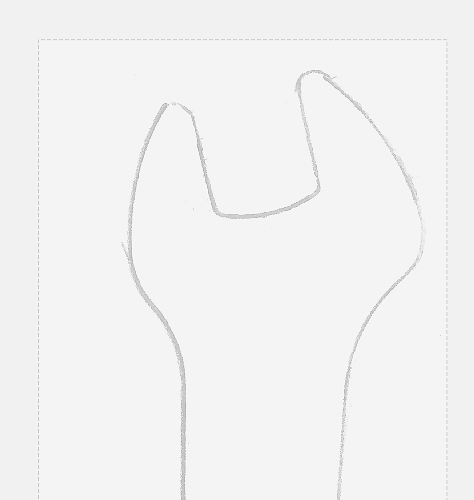 Oh, and the stock size is 150x300mm, to give you an idea how big the imported image is, in comparison!
I don't know if this is an issue with Affinity Photo (or even if I should be using it), but I'm not in the market for new software just yet!
I'm importing a *.jpg into the background and an *.svg as a vector.
Thanks