This is a similar question to this topic:

I would like to join these offset shapes to place within a project. I'd like to remove the straight lines at the 2 o'clock position joining the shapes at the points at 12 and 6 o'clock and then be able to place the remaining shape. Tried variations from the link above, but just can't find the solution. Here's a screen grab and I've also included the c2d file.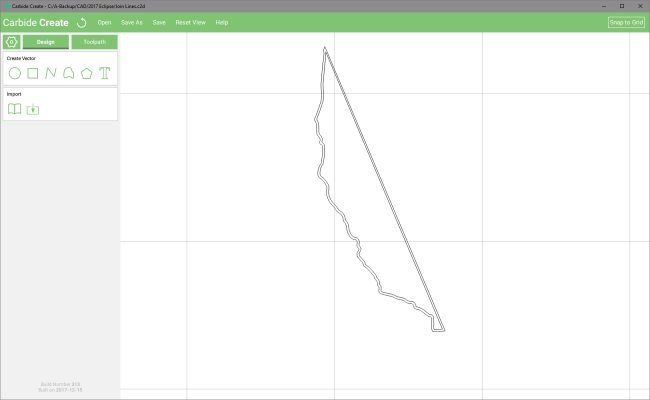 Join Lines.c2d (425.0 KB)
Thanks in advance for any suggestions!