Excellent question, on my list!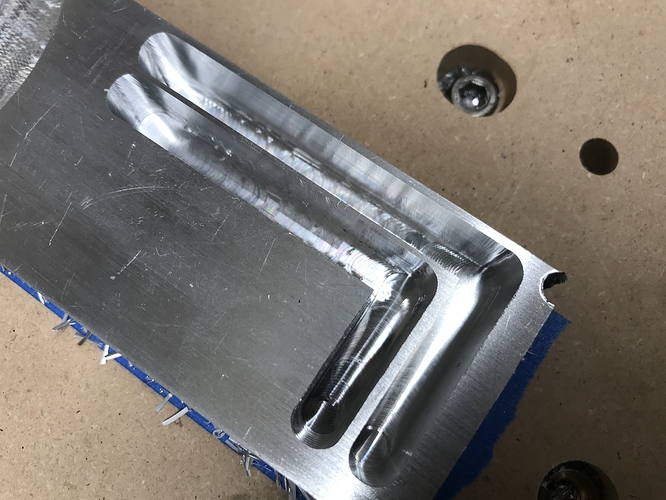 A couple of deep (14mm) slots cut today.
The outer was cut with the single flute coated mill. With setup specs for the 3 flute stub. That I forgot to change out.


. Sometimes better to be lucky then good, ha ha.
Will begin tweaking the numbers tomorrow.