Was prototyping a small design when I discovered a weird thing about Pocket toolpaths with ramping enabled - with Z-zero set for bottom of stock the toolpath wants to start way above the stock thickness(possibly twice the height of stock thickness?).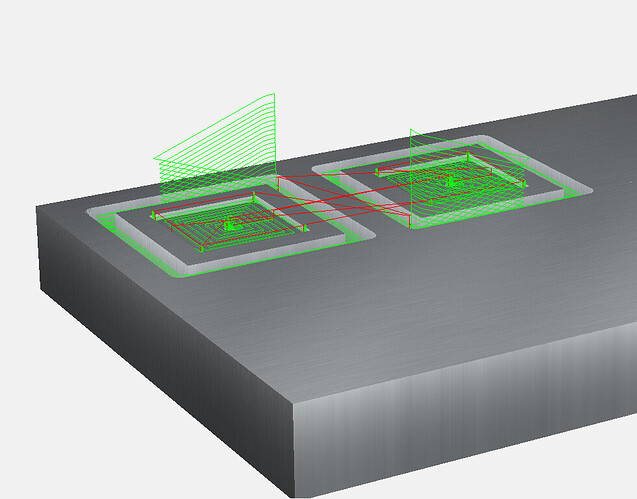 Changing the Z-zero to top of stock & the toolpath starts at the Retract Height above stock thickness as expected.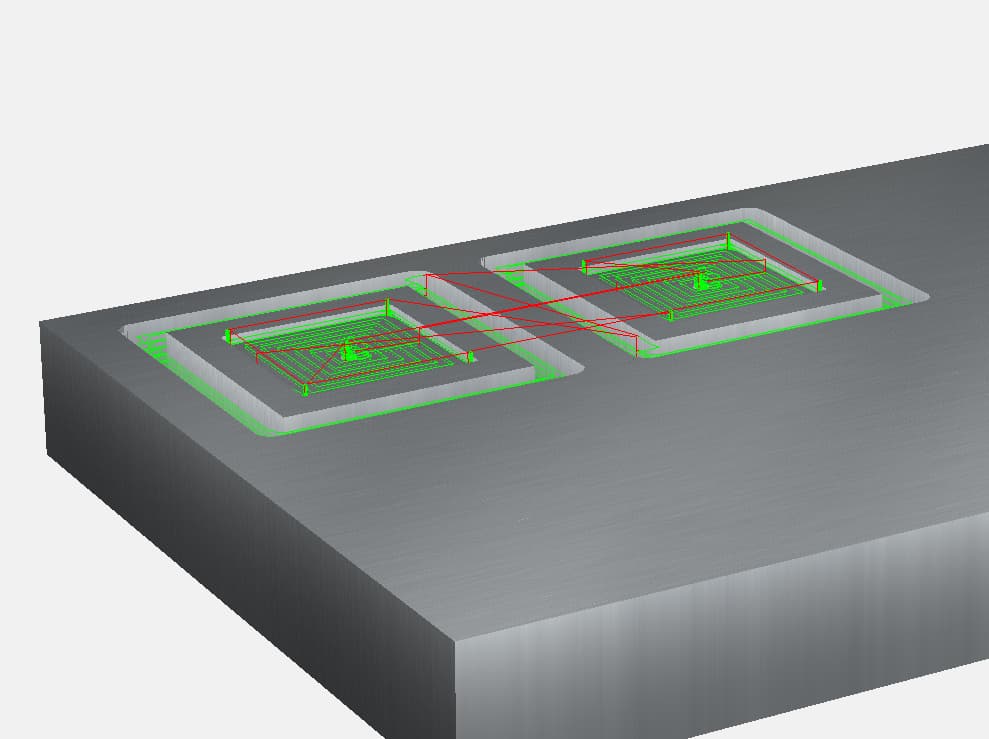 Seems like a stock height 2x mulitplier got into the code for what Z the path ramping starts at which greatly increases the cutting path length/time.