This funny thread got me thinking, even if some of my endmills are not dead, they must be slowly agonizing (I'm looking at you, original #201 that came with the machine). So just for fun and getting to use the cheap USB "microscope" I got, I did a test cut with this venerable #201 that has seen many hours of cutting, and then with a brand new 1/4" endmill, at similar chiploads, in oak (1mm deep slotting):
old guy: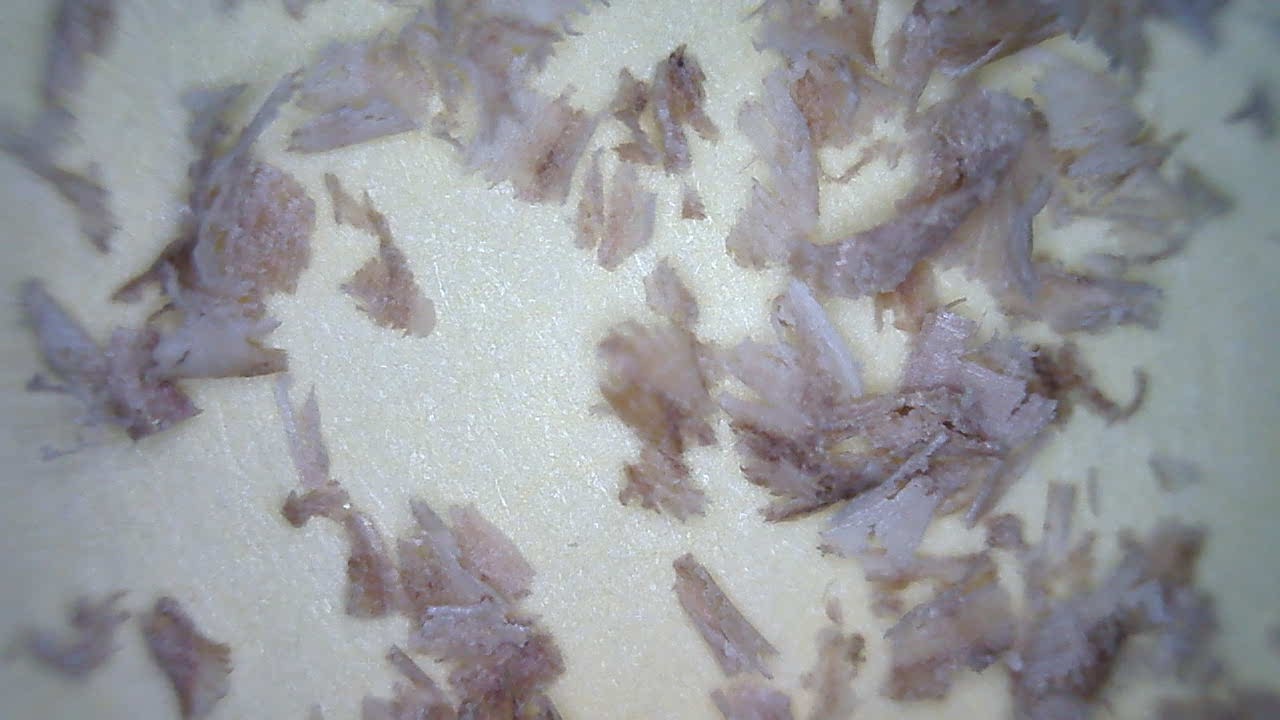 new guy: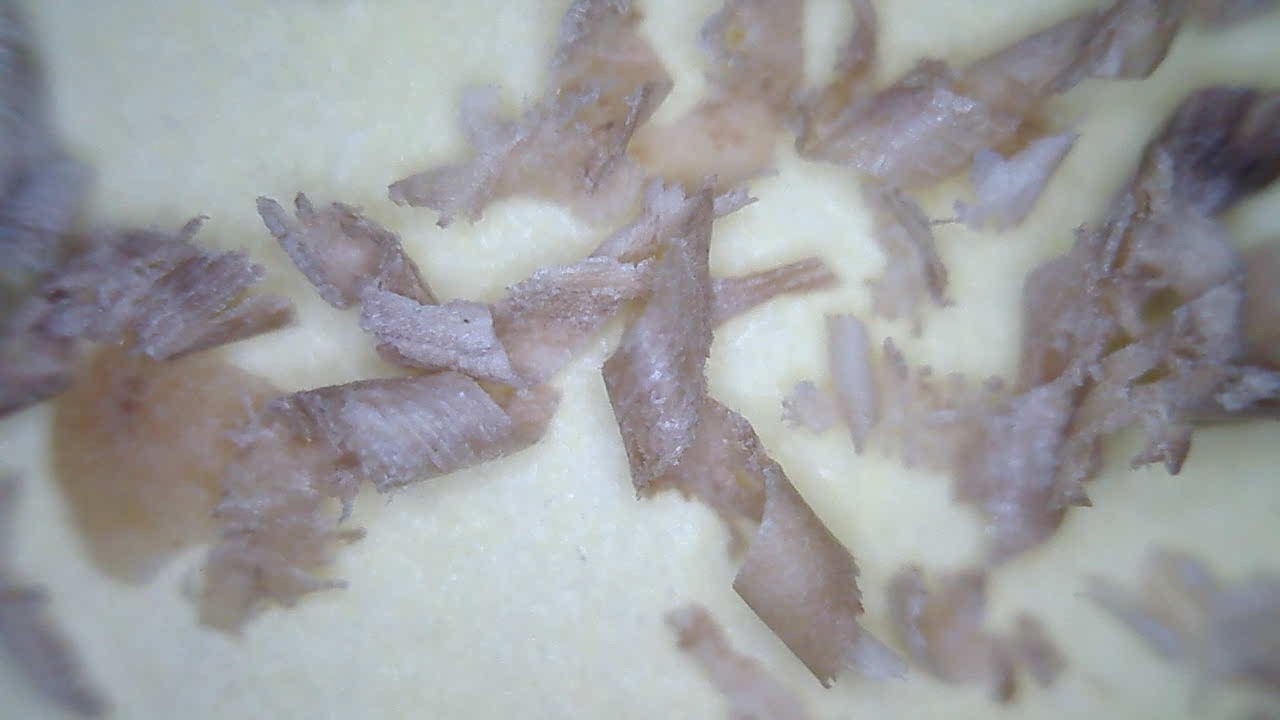 No surprises there, but now at least I cannot fool myself into thinking I can get "just a few more cuts with this old endmill" anymore. Needless to say, the second cut sounded much better than the first.
So anyway, considering endmills are consumables, how do YOU estimate that an endmill has had enough ? sound ? finish quality ? visual inspection ?