Allright, I give up.
I spent a couple of evenings cutting acrylic, I have multiple feeds and speeds recipes that give me good (roughing) cuts, but where I struggle is getting a perfect surface finish on walls, with the intent to NOT have to do any sanding/torching (just because).
And specifically, on curvy walls.
All parts of my cuts that are straight lines along X or Y end-up looking perfect (to me):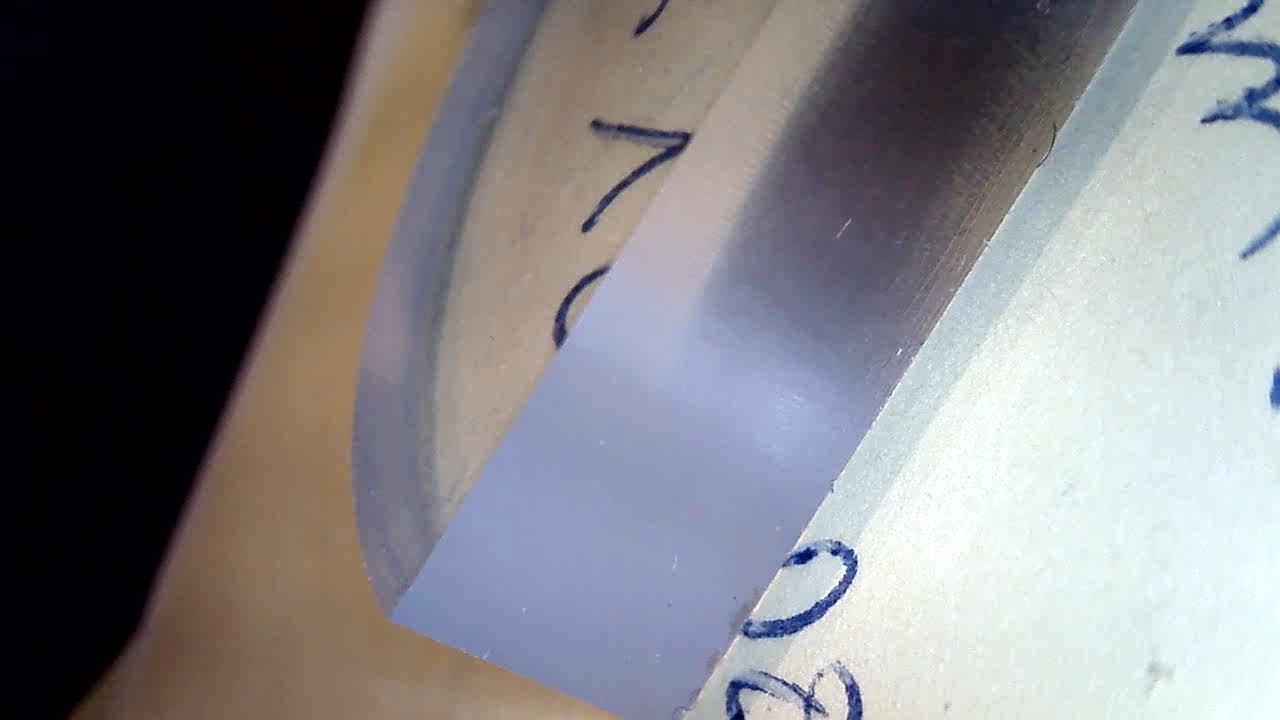 But all curves end up with toolmarks, like those :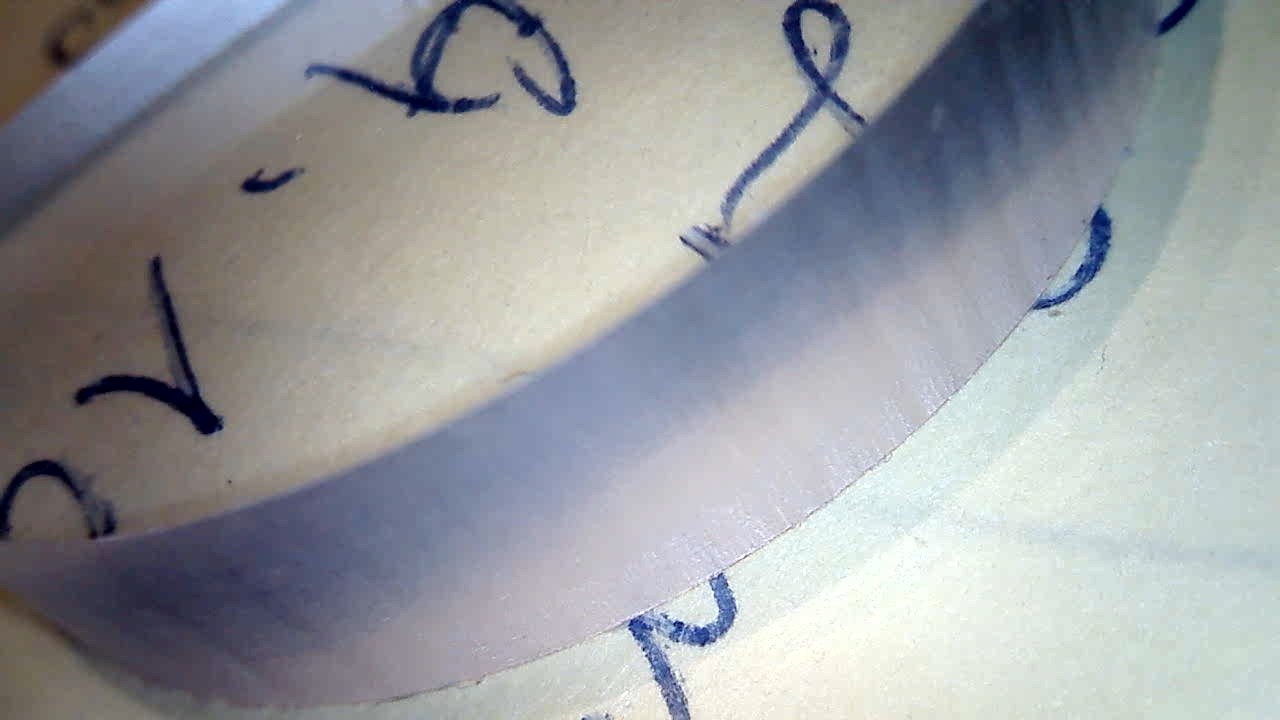 I have of course tried a separate finishing pass at full depth, multiple spring passes, fast finishing, slow finishing, max RPM, slower RPM, finishing with a 3-flute, they all end up leaving those marks, subtly different patterns but always visible to some extent. It feels smooth under a finger, but I wonder if there's any way I can get the same buttery smooth finish I get on straigh sections, in curves too.
I have checked that my toolpaths use arcs, not small linear segments, so that's not that either.
Acrylic gurus, help me out here !