Hey there,
Until the mystery around challenge #19 unfolds, let's move on to a new challenge.
The theme for challenge #20 is: Draw/paint something with your machine!
After all, this is where we all started when we ran the Hello World with the sharpie. I thought it would be fun to see what folks could come up with, from intricate mandalas drawn with a Nomad, to a huge XXL-sized drawing. It's doable by seasoned CNCers and newbies alike, yet there is still the challenge of drawing precisely over a large area (spring-loaded pen holder anyone?), using multiple colors, etc…
Rules for this 20th challenge:
submit your entry in this thread (you can post multiple entries if you want)
the drawing must be made on a Shapeoko or Nomad. No endmills, vbits, or any kind of engraving tools allowed. Think pen, pencil, felt-tip, crayola, brushes, anything you would use for manually drawing (or painting) things.
you must post pictures of

(at least one of) your setup / how you attached the pen to the machine
(at least one of) the drawing in progress
(at least one of) the final result.

no handicap system this time.
Timeline:
Deadline is set to May 9th 2021, midnight PST

there will then be 7 days for voting.

voting will be open to legit community members only, and the jury reserves the right to remove votes from "outsiders", and will also break any tie.

First place: Amana kit #199 and #119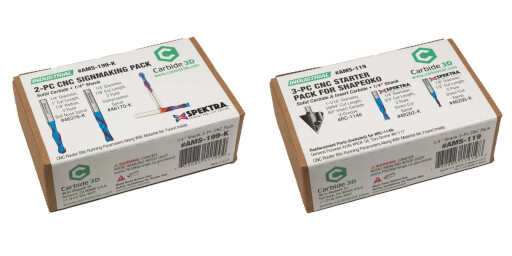 Second place: Amana kit

#119

and

#197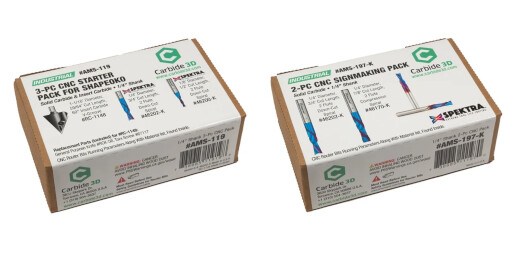 Jury's prize: Amana kit

#119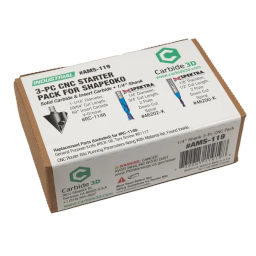 Cool swag too for all winners: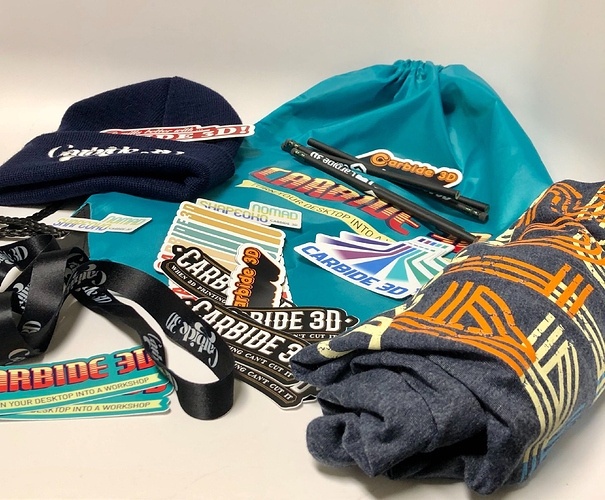 Happy (automated) drawing!