Hello all,
As you will be aware I've been working hard on my Beaver CNC super heavy duty Z/X. Well today is the day that my dreams have become reality. I'm pleased as a peach to say the first orders are now being assembled over the next week! Thank you again to all my backers, you guys are awesome!
With that in mind this is what I've been working on - and here are some videos of the final assembly! It's solid and looks bang tidy in precision milled anodised aluminium. It will be compatible with the suckit dust boots very shorty and power lifts a 2.2kw water cooled spindle for breakfast.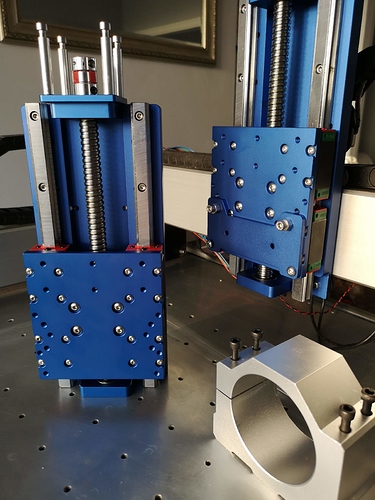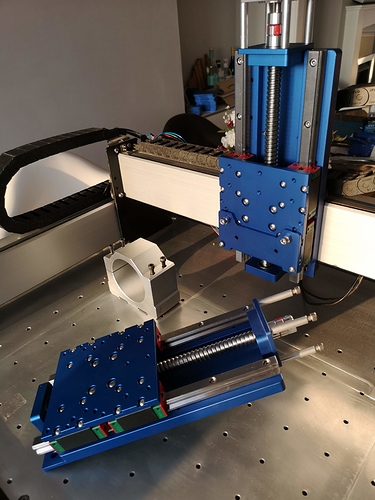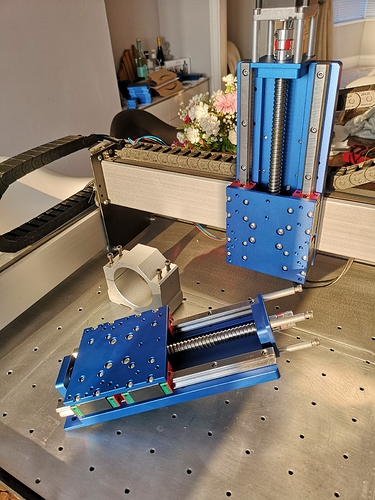 I'm now going to crack on and get making

Those folks that backed me - please check your email. There is an import question awaiting you.