Look at that, it's the anniversary of community challenges, we have been at it for more than a year now. I hope you guys and gals enjoyed it so far, we have seen some pretty incredible entries!
As we head towards 2021, the theme for challenge #16 is: Make something Lego-style.
It can be anything from individual bricks (minuscule ones made on your Nomad or gigantic ones made on your XXL?), to objects assembled from bricks you would mill, to a 2.5D carve of a Lego model (two-sided Lego Millenium Falcon anyone?), to minifigures, to anything else as long as it has a distinctive "Lego" look and feel.
Side note: I use the term "Lego" so that we're all on the same page, I'm well aware it's a trademark, please don't call the lawyers.
The CAD will mostly be a bunch of squares and circles, so hopefully everyone can participate (I'm looking at you, newbies!).
Rules for this 16th challenge:
submit your entry in this thread:
you can post multiple entries if you want.
the project must made on a Shapeoko or Nomad.
you must include pics of the finished piece
you must include the design file
tell us about your mistakes, tips and tricks, etc…
posting your project to CutRocket will get you a +2 bonus on the vote tally.

NEW RULE

: to both spice things up for our usual suspects and give everyone a chance to win, I'm introducing a penalty system for previous winners. For each previous win you had, I will apply a small penalty to the final number of votes:
-2 points for each time you won first place in the past
-1 point for each time you won second place or jury's prize in the past.
Timeline:
Deadline is set to Jan 3rd 2021, midnight PST

there will then be 7 days for voting.

voting will be open to legit community members only, and the jury reserves the right to remove votes from "outsiders", and will also break any tie.

First place: BitRunner + BitZero v2 + workholding kit

Second place: BitRunner+ BitZero v2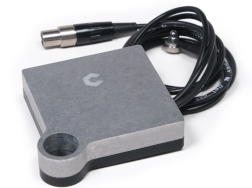 You will also join the Carbide3D swag club: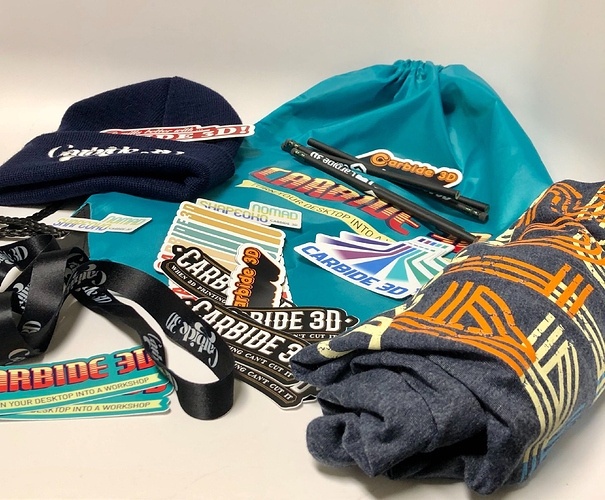 Now go unleash your inner kid's creativity!