Hi everyone,
Let's kick-off challenge #21!
The theme will be: Make something that involves magnets.
I for one have been wanting to make one of these "decision making" gizmos that have a magnet in the base and another one in the pendulum:
Another cool example is how @wmoy used a hidden magnet in this Pokeball and its base:
Rules for this 21st challenge:
submit your entry in this thread (you can post multiple entries if you want)
you must use your Shapeoko or Nomad, and the project must include magnets.
post pictures (or a video) of the project that illustrate where magnets are and what their purpose is.
(still) no handicap system this time.
Timeline:
Deadline is set to June 6th 2021, midnight PST

there will then be 7 days for voting.

voting will be open to legit community members only, and the jury reserves the right to remove votes from "outsiders", and will also break any tie.

First place: MC Etcher combo pack + Amana kit 114-K + Essential clamps
Second place: MC Etcher combo pack + Amana kit 115-K + Essential clamps
Jury's prize:MC Etcher combo pack + Essential clamps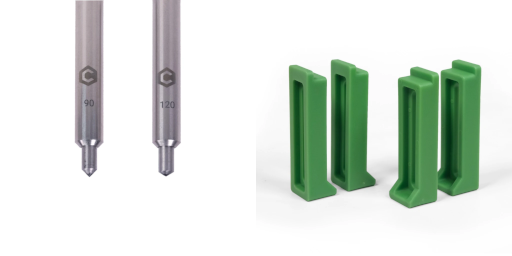 and the obligatory swag: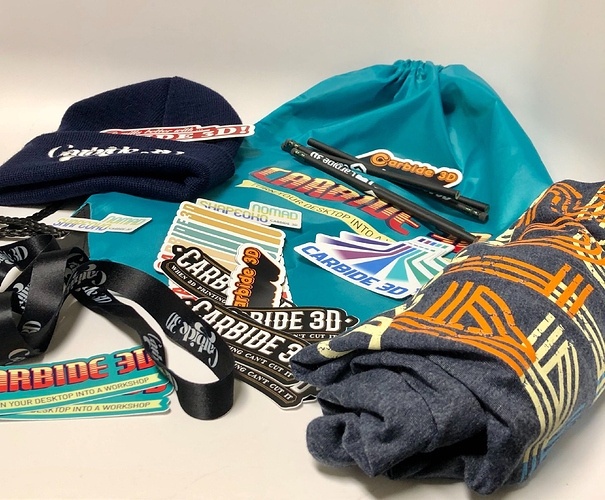 Ready, steady, go!