Hi everyone,
I couldn't be happier with the outcome of challenge #12, especially considering I had "jigsaw puzzles" in mind but wrote "puzzles", which led to a much more diverse set of entries than I had imagined.
Moving on to challenge #13, this time the theme is: Lamps
A while ago I had a "lamp" phase and machined all sorts of prototypes, one of which happened to have an appropriate WAF and earned its place in the living room:
Hopefully you'll have fun making something that is both interesting to machine and useful.
The rules for this 13th challenge are:
submit your entry in this thread:

the project must made on a Shapeoko or Nomad.
the project must match the lamp theme (when in doubt, PM me)
you can't re-submit a project that already won a prize in an earlier challenge (very special rule for @neilferreri or he would probably win again with his awesome butterfly lamp )
you must include pics of the finished piece.
you must include the design file (so watch out for any licensed vectors you might use, that might not be shareable)
tell us about your mistakes, tips and tricks, etc…
posting your project to CutRocket will get you a +2 bonus on the vote tally.

you can post multiple entries if you want.

timeline:

deadline is set to Sept 27th, midnight PST (= ~3 weeks incl. 3 week-ends)
there will then be 7 days for voting.

voting will be open to legit community members only, and the jury reserves the right to remove votes from "outsiders", and will also break any tie.
Here are the prizes for this challenge: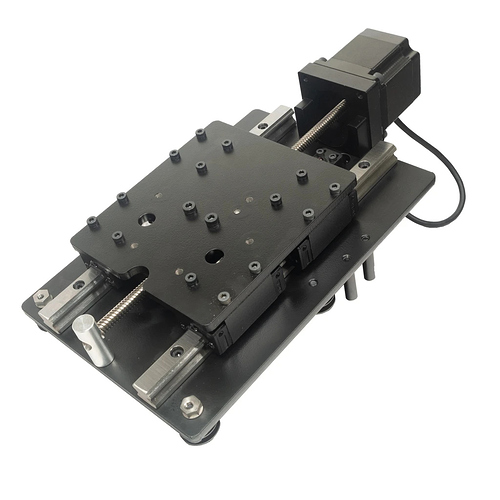 Second place: an Amana cutter pack of your choosing from the C3D store (if it's in stock), for example: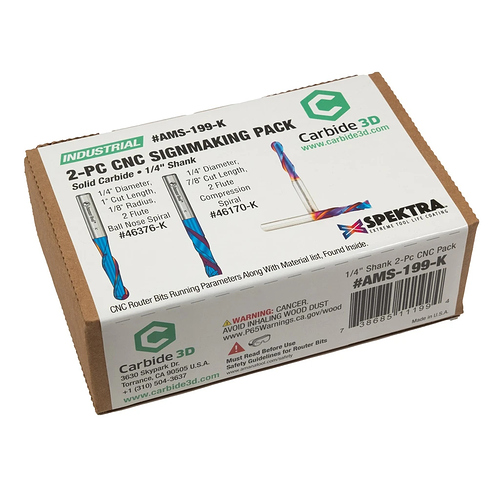 Jury's prize: an Amana cutter pack of your choosing from the C3D store (if it's in stock), for example: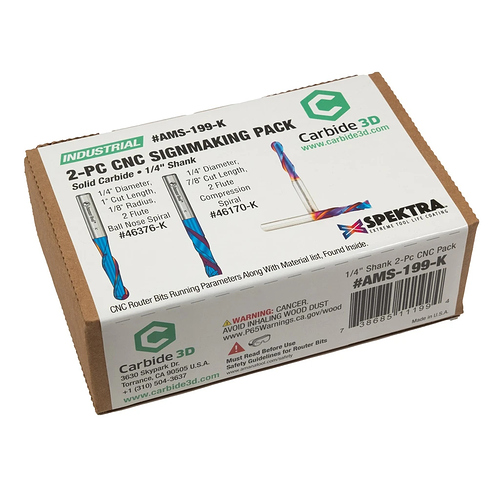 and some of the new Carbide3D swag!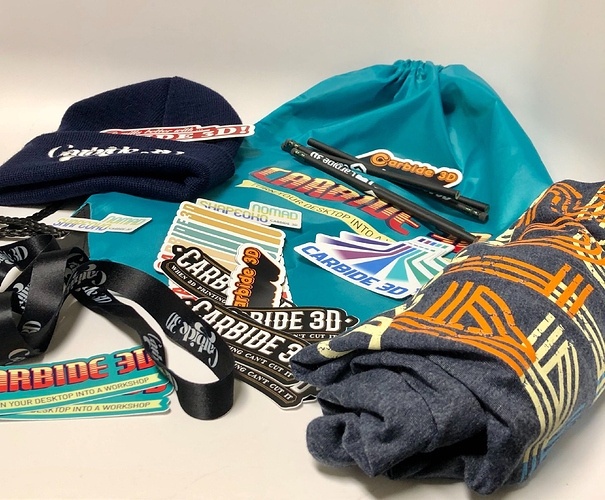 If you're a newbie, don't hesitate to participate, remember there's Jury's prize up for grabs and that's largely independent of the votes. Have fun machining (and shining a new light on the community challenge!)