Hi folks,
After exploring multi-sided machining in challenge #11, let's move on to something different that hopefully will also get your creative juices flowing.
The theme for challenge #12 is: Puzzles
I remember making a set of four coasters designed as puzzle pieces, that would become a trivet once put together. I learned a thing or two about tolerances…but it made for a cool gift. Between simple puzzle pieces for kids and complex 3D brain teasers, hopefully there is room for everyone to participate.
The rules for this 12th challenge are:
submit your entry in this thread:

the project must made on a Shapeoko or Nomad.
the project must match the puzzle theme (when in doubt, PM me)
you must include pics of the finished piece.
you must include the design file (so watch out for any licensed vectors you might use, that might not be shareable)
tell us about your mistakes, tips and tricks, etc…
posting your project to CutRocket will get you a +2 bonus on the vote tally.

you can post multiple entries if you want.

timeline:

deadline is set to Aug 30th, midnight PST (= 3 weeks incl. 3 week-ends)
there will then be 7 days for voting.

voting will be open to legit community members only, and the jury reserves the right to remove votes from "outsiders", and will also break any tie.
Here are the prizes for this challenge: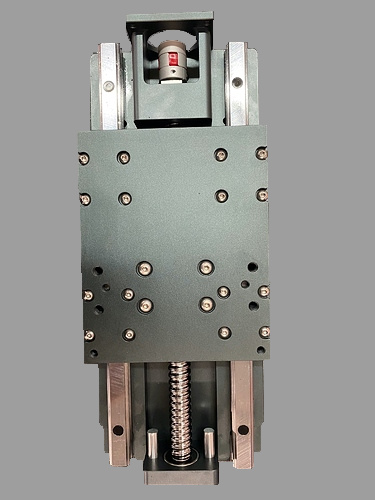 Second place: BitRunner (a.k.a. my preferred way to handle dust collection start/stop)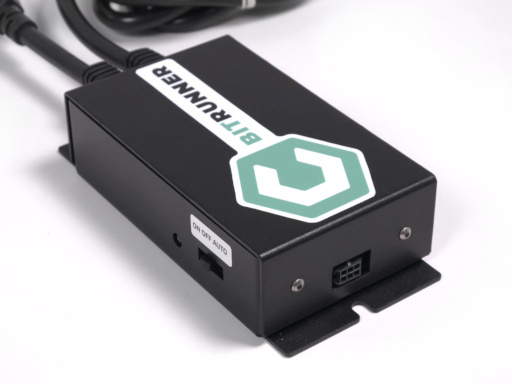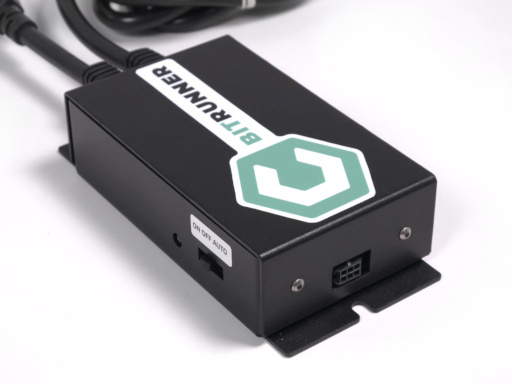 and Carbide3D swag, as it should be: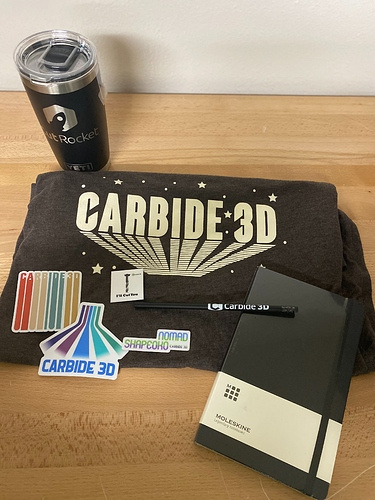 Have fun machining!