Are you ready for a new community challenge ? This month's challenge will bring back memories for those of you who were around in late 2017, when Edward launched a contest and a guy named @Luke won a probe

The theme for challenge #15 is: Make a workshop accessory.
Anything CNCed and custom that makes your life easier in the shop counts.
Rules for this 15th challenge:
submit your entry in this thread:

the project must made on a Shapeoko or Nomad.
you must include pics of the finished piece (and of how you use it)
you must include the design file
tell us about your mistakes, tips and tricks, etc…
posting your project to CutRocket will get you a +2 bonus on the vote tally.

you can post multiple entries if you want.

timeline:

Deadline is set to Nov 29th, midnight PST
there will then be 7 days for voting.

voting will be open to legit community members only, and the jury reserves the right to remove votes from "outsiders", and will also break any tie.
To spice things up a bit, some of the prizes for this challenge will be revealed later, but let me just say that you would the first to get your hands on them.
EDIT: now that the cat is out of the bag (is that the saying?), mystery item #1 revealed to be a BitZero v2 !
First place: BitZero v2 + [Mystery item

#2

]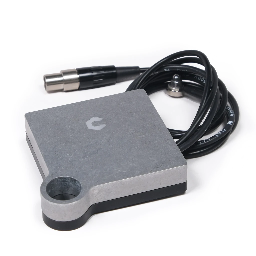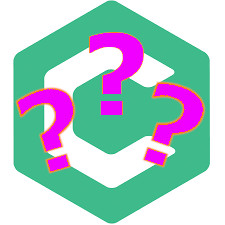 Second place: [Mystery item

#2

] + a proximity switches kit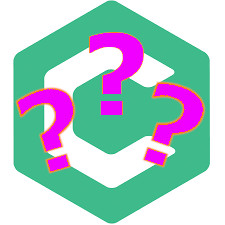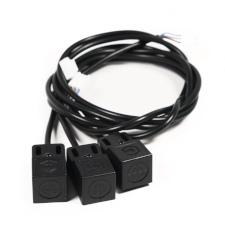 Jury's prize: [Mystery item

#2

] + a proximity switches kit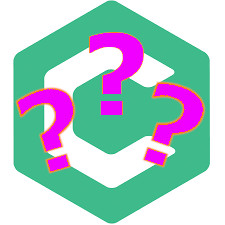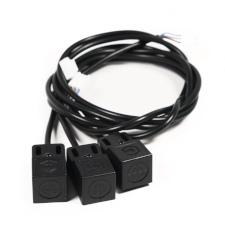 You'll also get Carbide3D swag, it's a tradition now: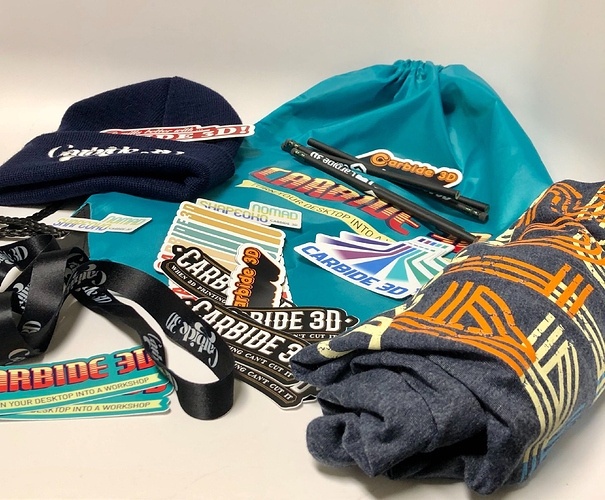 Happy machining!